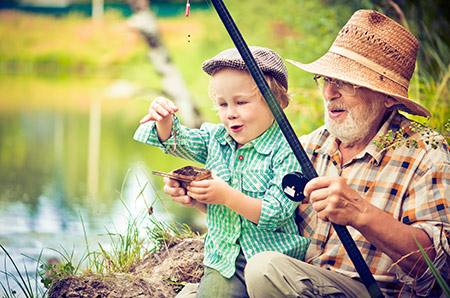 Fishing
Experience fishing some of the finest ponds and lakes in the South located at Rutland Farms. We offer recreational fishing for the occasional fishermen and family outings while also serving as host to various fishing tournaments and professional clubs throughout the southern region. With 14 ponds available to choose from, we feel sure you'll find your favorite fishing hole somewhere on the farm.
Dates of Availability and Cost:
Available Year Round Monday through Saturday.
Full Day (Sunrise to Sunset): $20 per person
Half Day (Arrival After 1:00 p.m.): $10 per person
(Children 6 and under are free)
Tournaments/Clubs
To book your fishing tournament or for more information about club admission pricing, please contact ryan@rutlandfarms.com.